We Serve

ZAMSURECO-I helps in fully energizing puroks/sitios for better, safer & favorable community.

We are a partner of the government in rural electrification.
Pantawid Liwanag CSR Program
ZAMSURECO-I CORE VALUES
Stakeholder-centric
Unity
Commitment
Zeal
Integrity
Innovations
Industry
ZAMSURECO-I is on a mission to fully satisfy its customers.
Latest News and Updates
From our Official Facebook Page
WE SERVE

We Believe in The Power of Community Service

ZAMSURECO-I is aligned with a purpose and value of community service.
What We Have Coming Up
Our Events
Board of Directors and the Management Team
A Team of Leaders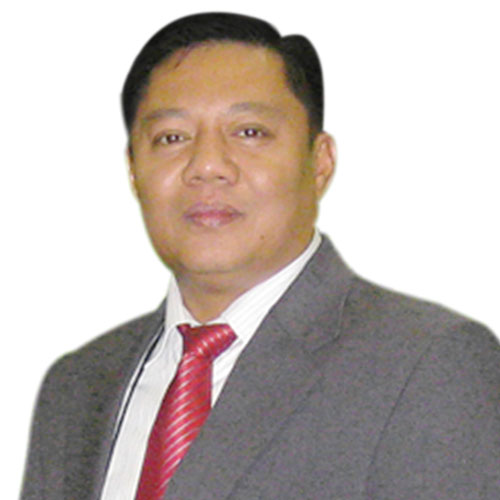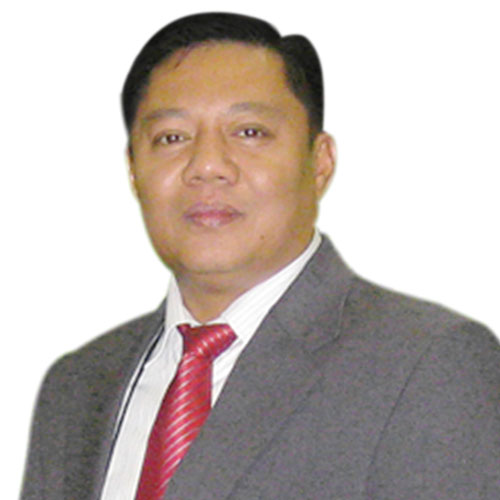 Jose Raul A. Saniel
General Manager and CEO, 2006 - present
PS/AGM of ZAMSURECO-II effective August 23, 2019 His other significant positions/organizational involvements include: • Past President of Philippine Rural Electric Cooperatives Association, Inc. (PHILRECA) • Director of Philippine Rural Electric Cooperatives Association, Inc. (PHILRECA) • Director of National Association of General Managers of Electric Cooperatives (NAGMEC) • Vice President of Rural Electrification Financing Corporation (2007-present) • Vice President of Rural Electrification Trading Corporation (RETC)